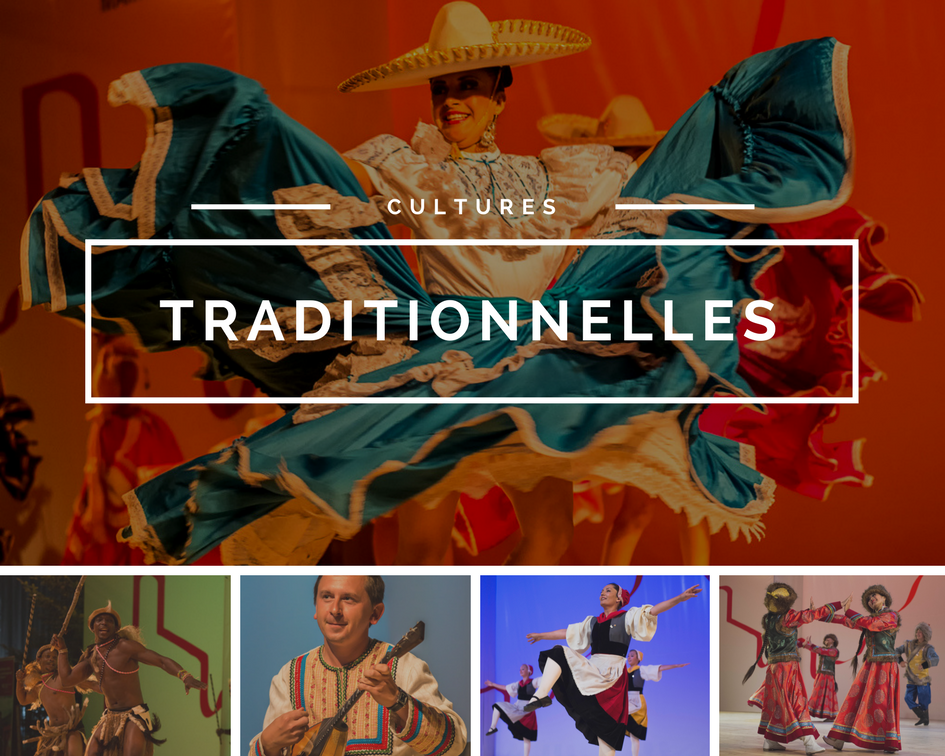 FIFO
The International Folklore Festival of Octodure (FIFO) has been the major meeting place for traditional cultures of the world, since 1986, from August 2 to 6, 2022 in Martigny – Valais – Switzerland. From the lands of Africa via the foothills of the Carpathians, the Andes mountain range, the Balkan peninsula, the islands of the Mediterranean, without forgetting the chain of the Alps, FIFO will take you wherever women and men express their feelings through their TRADITIONAL CULTURE.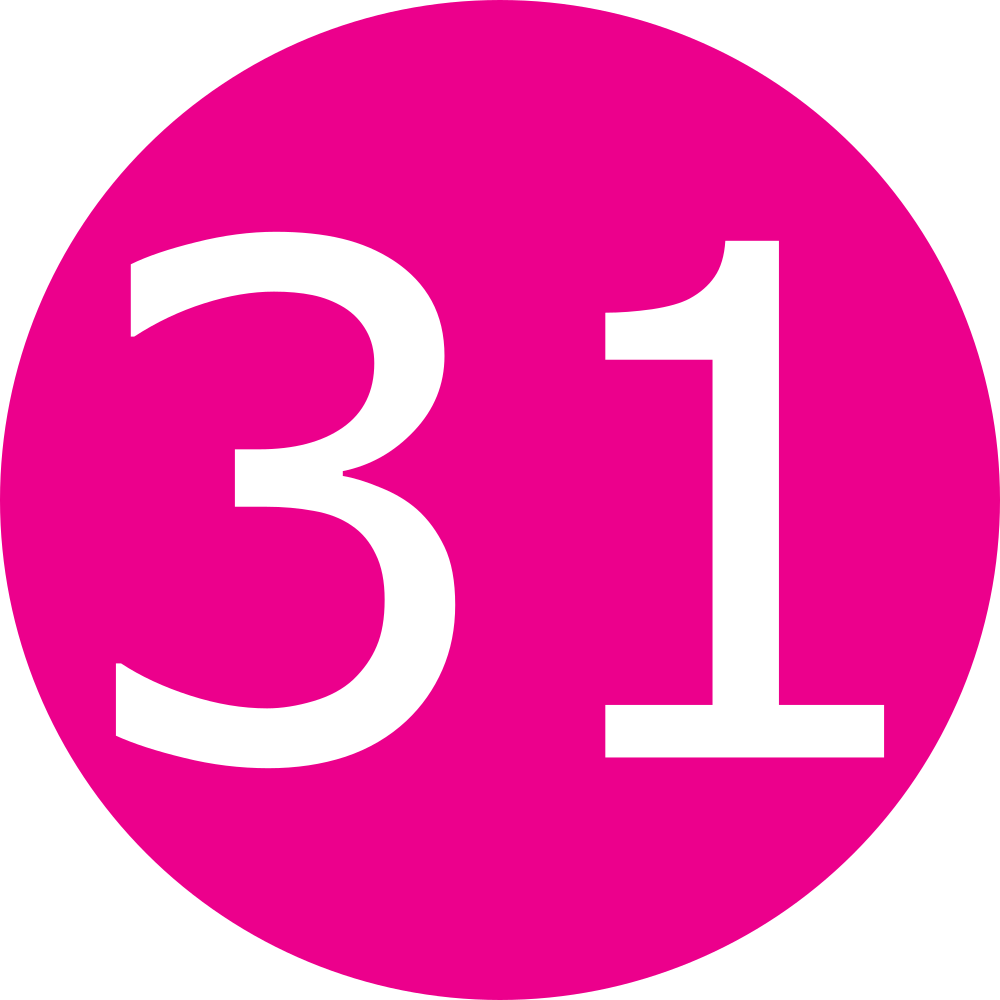 JULY 31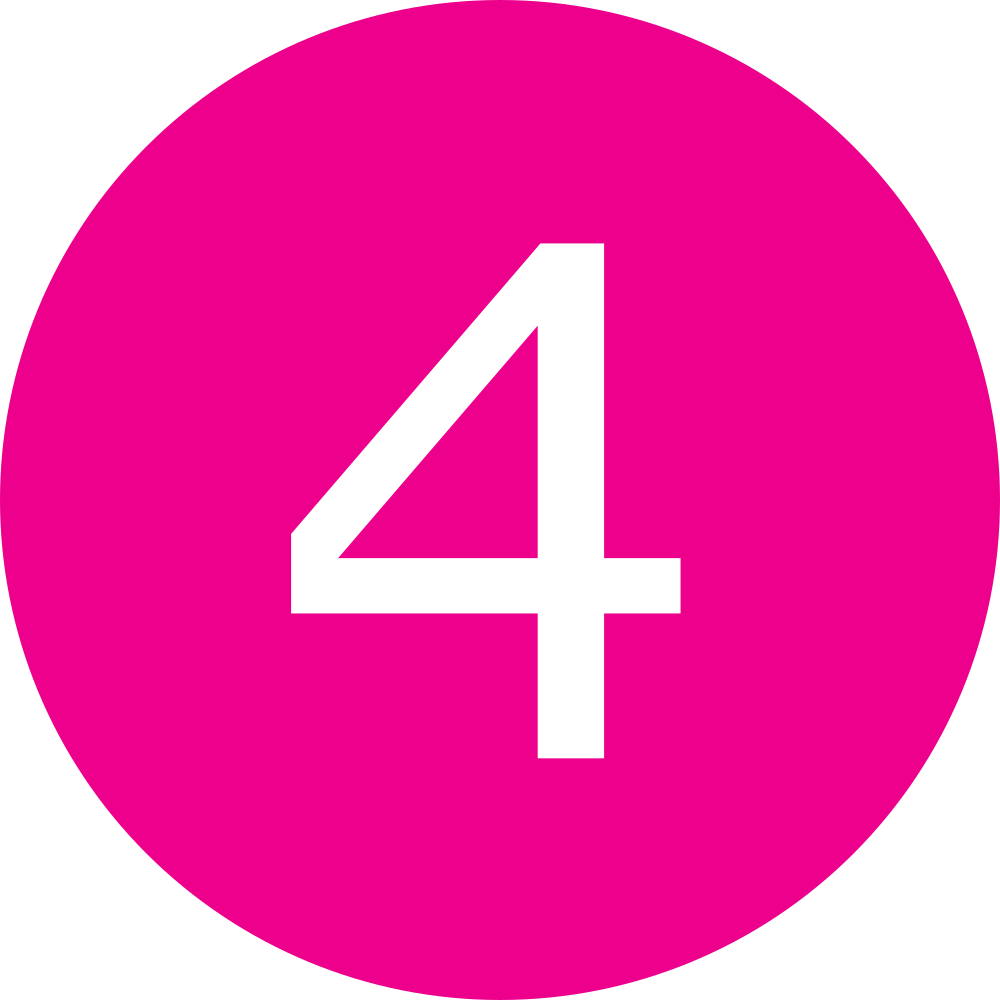 AUGUST 4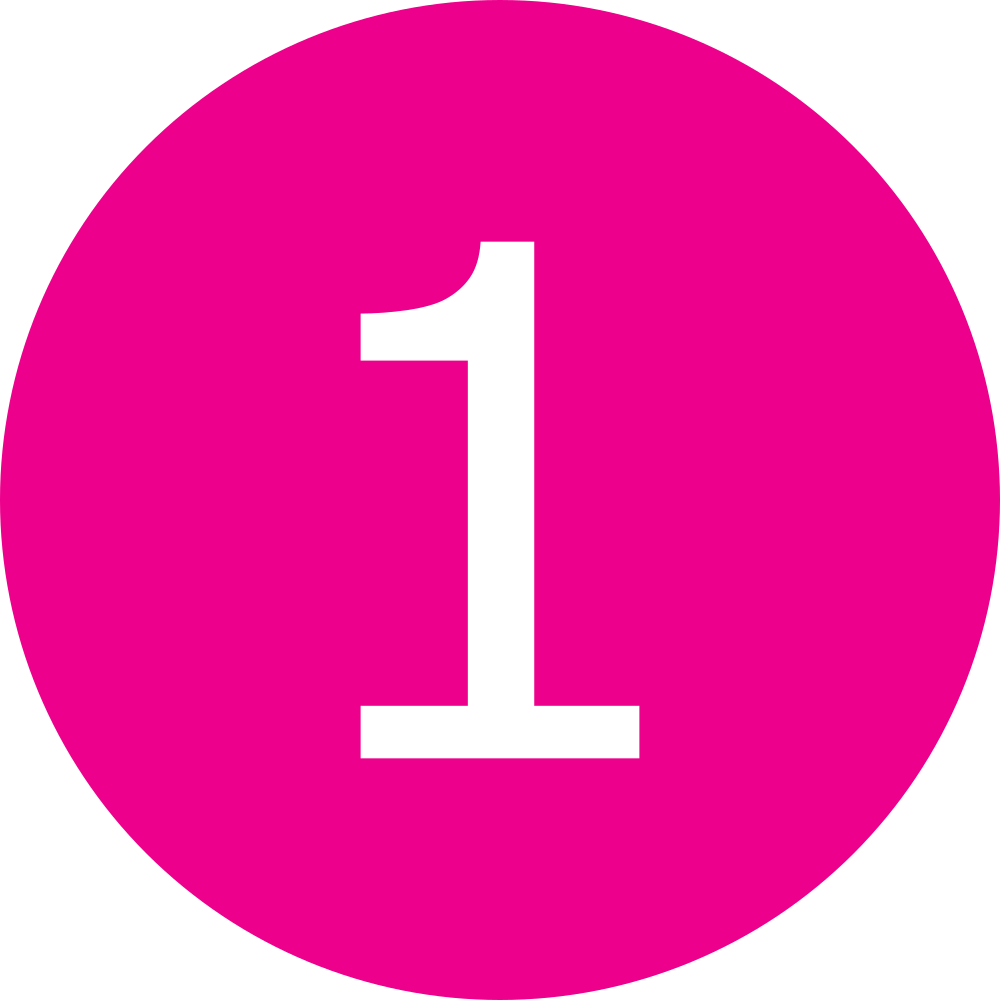 AUGUST 1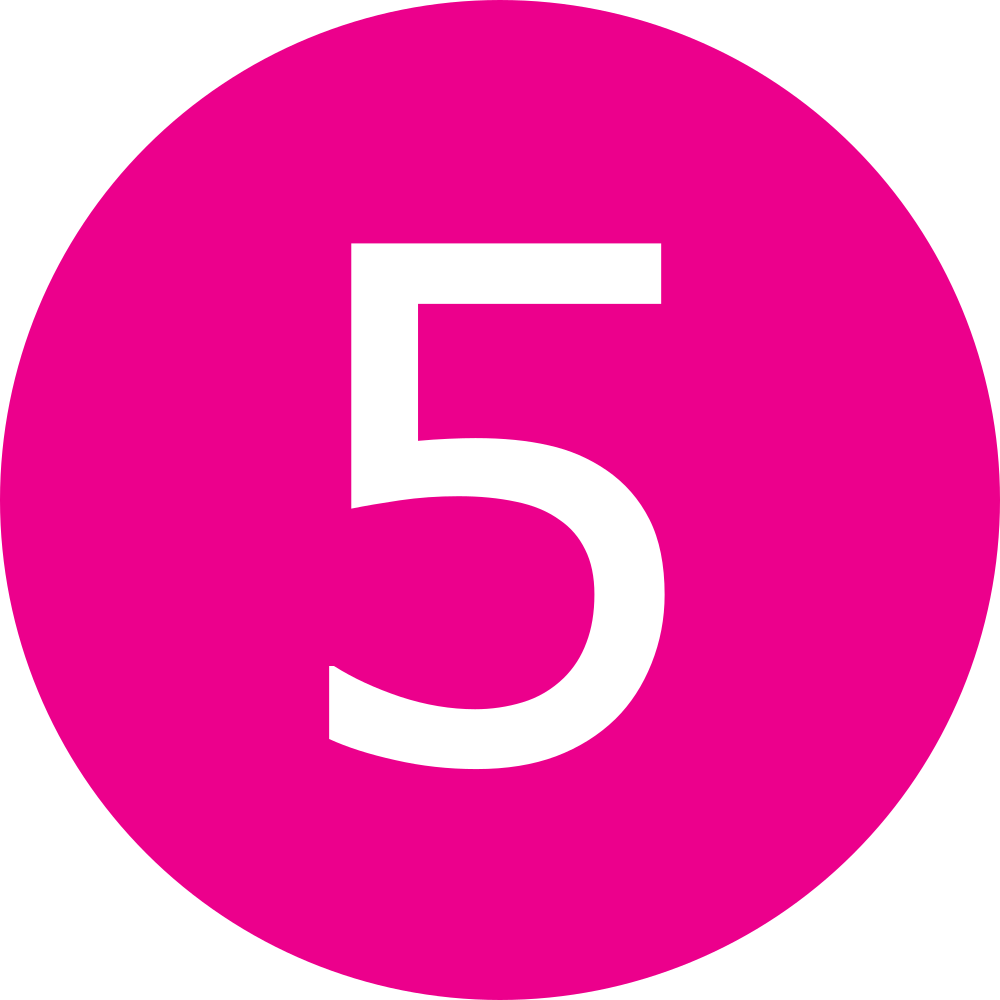 AUGUST 5
AUGUST 2
AUGUST 6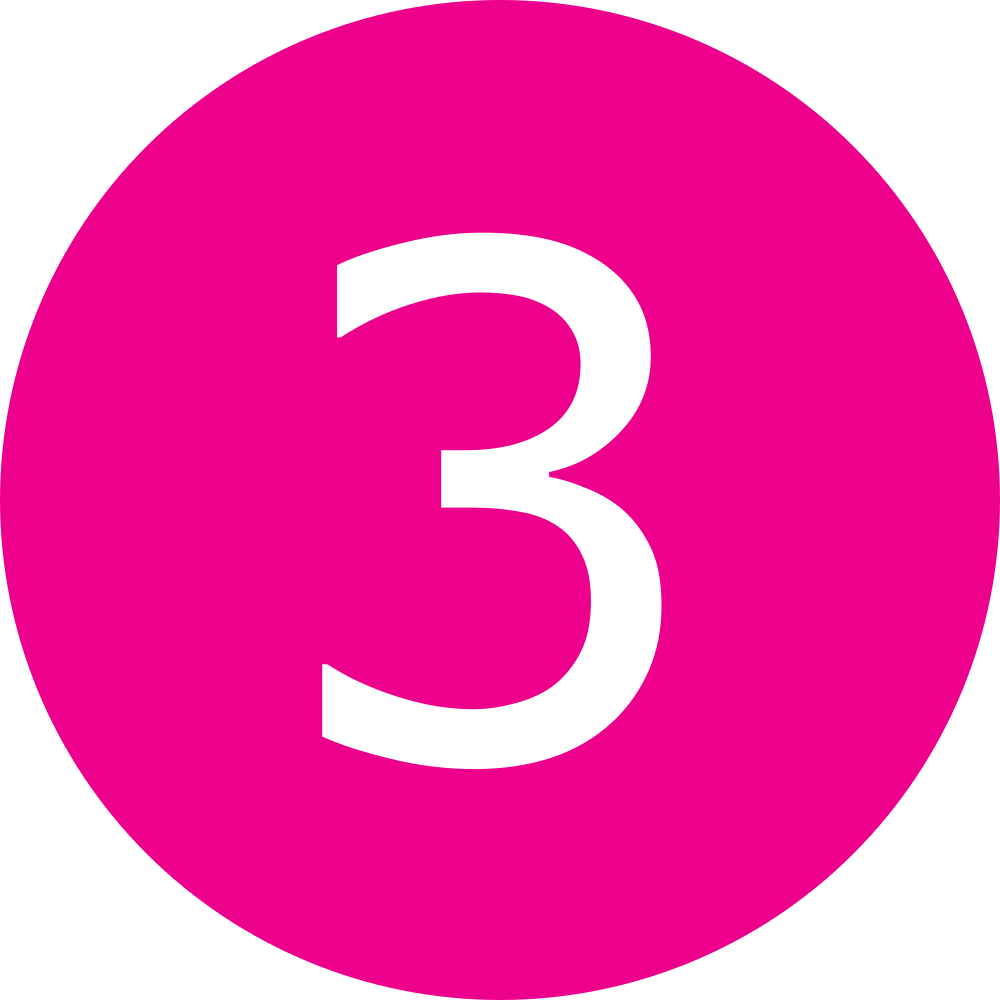 AUGUST 3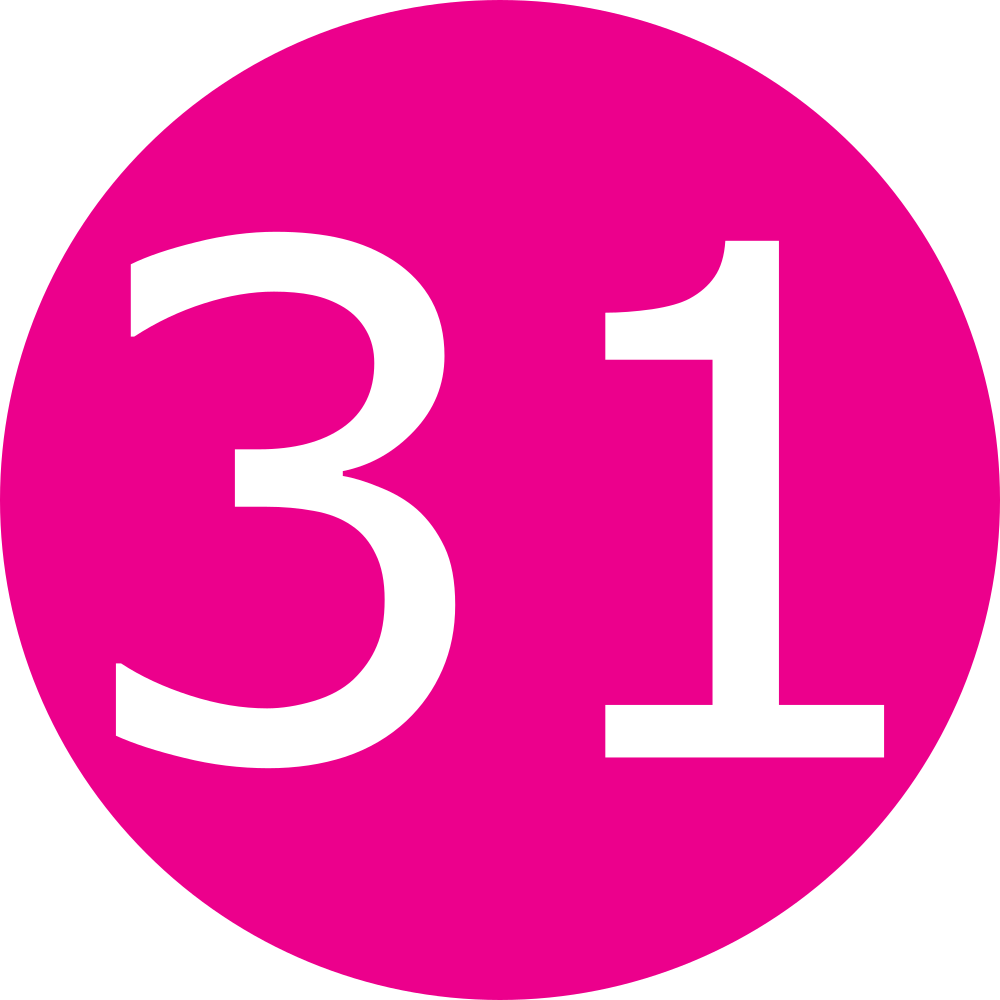 JULY 31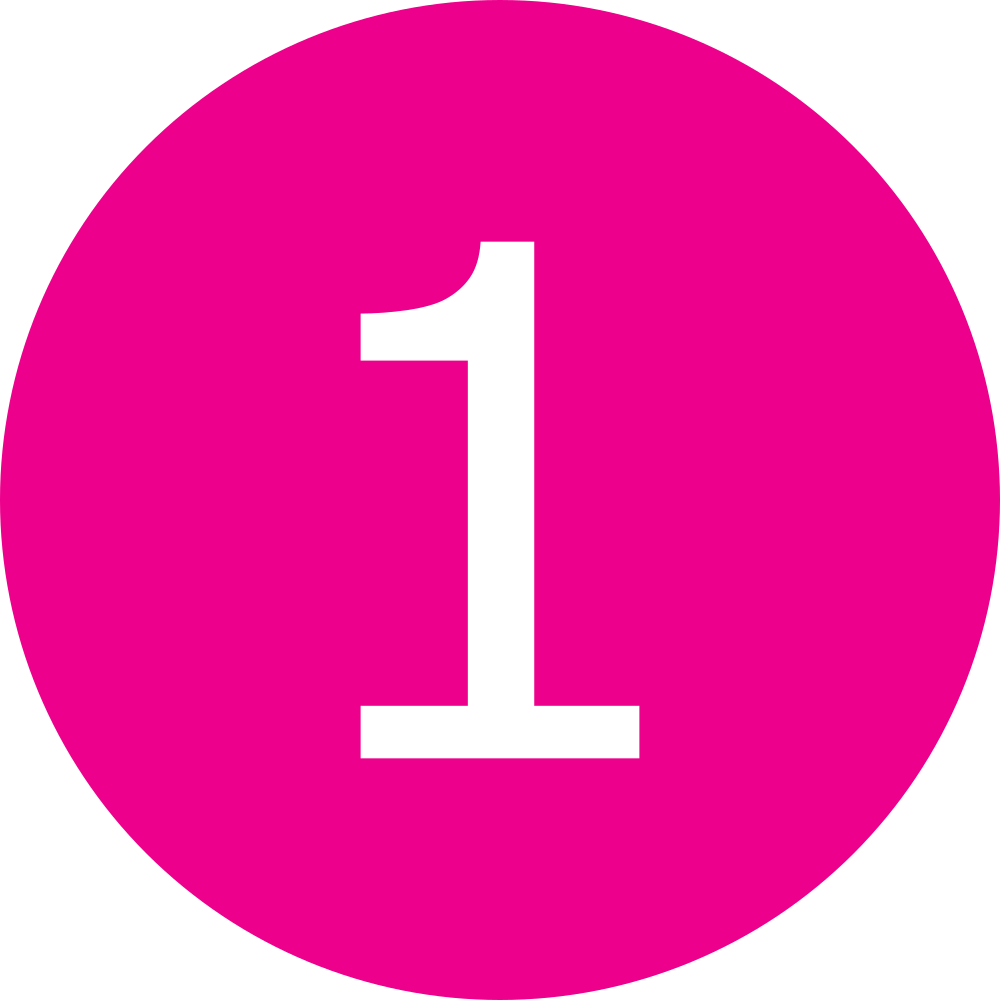 AUGUST 1
AUGUST 2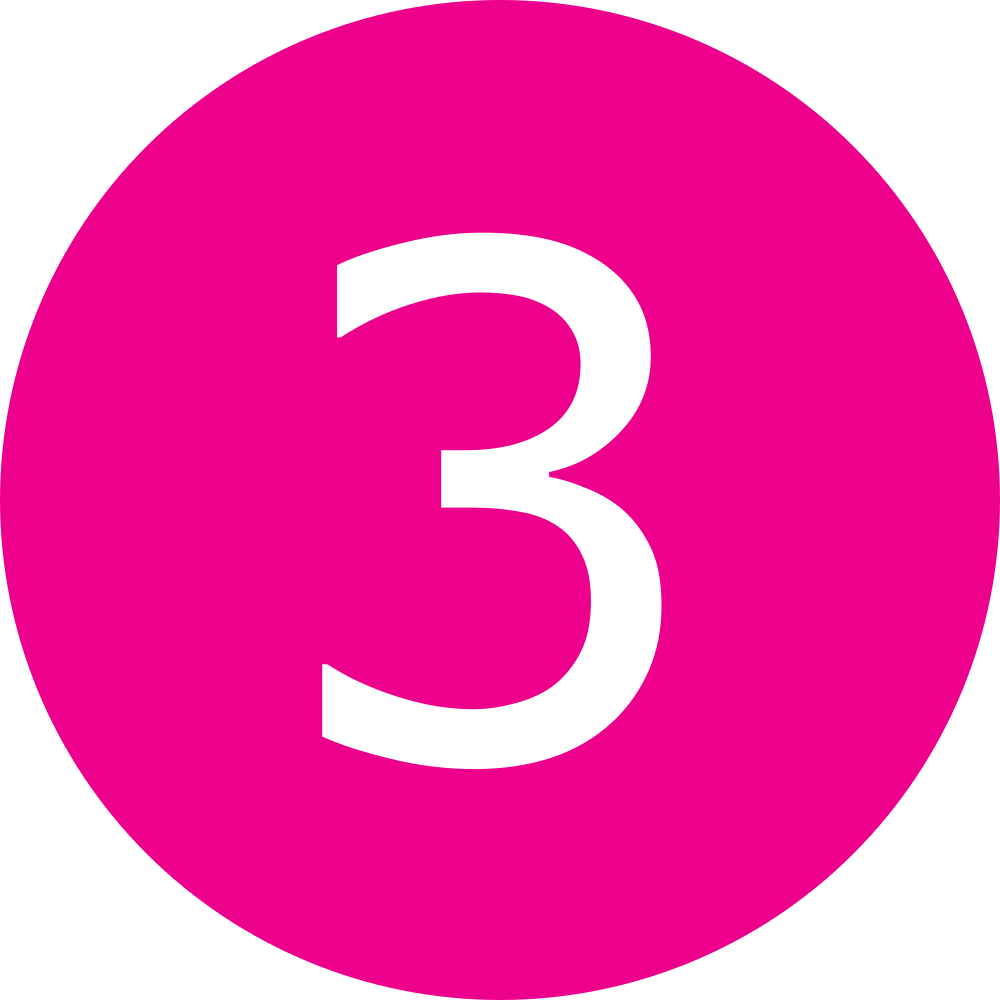 AUGUST 3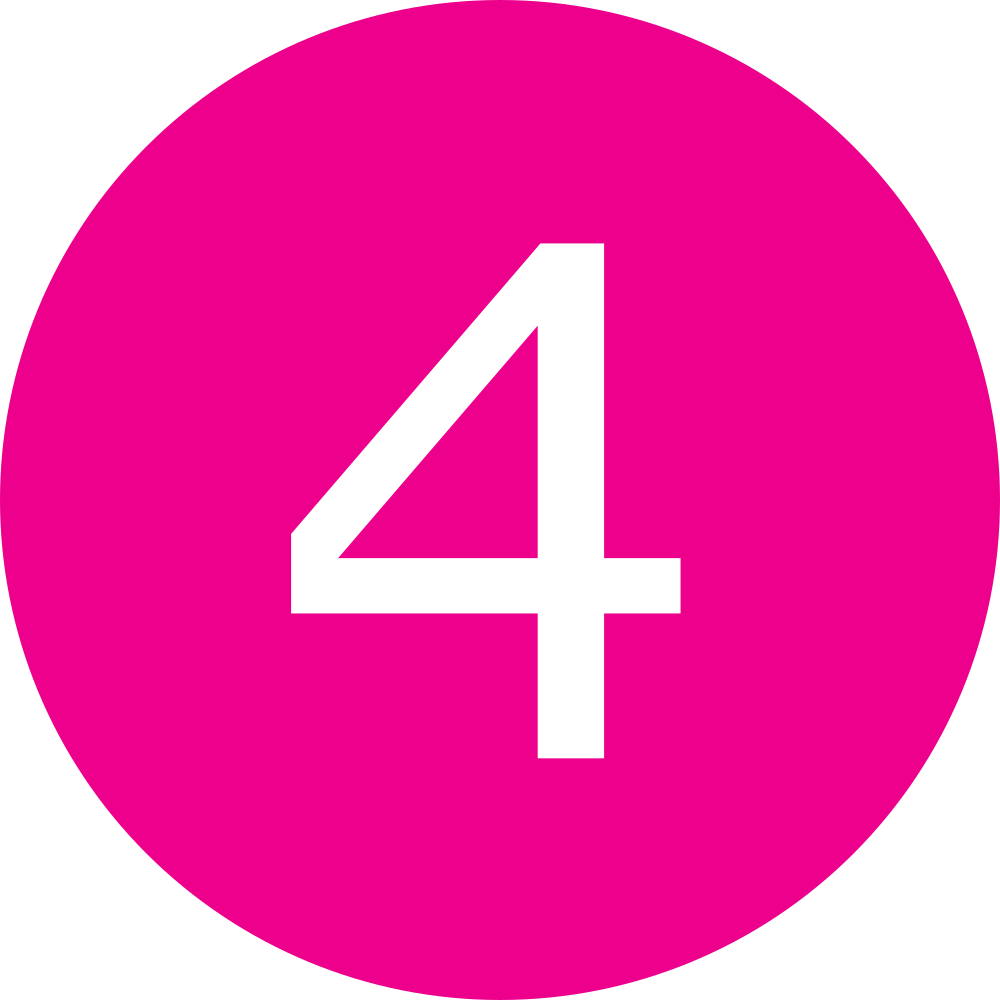 AUGUST 4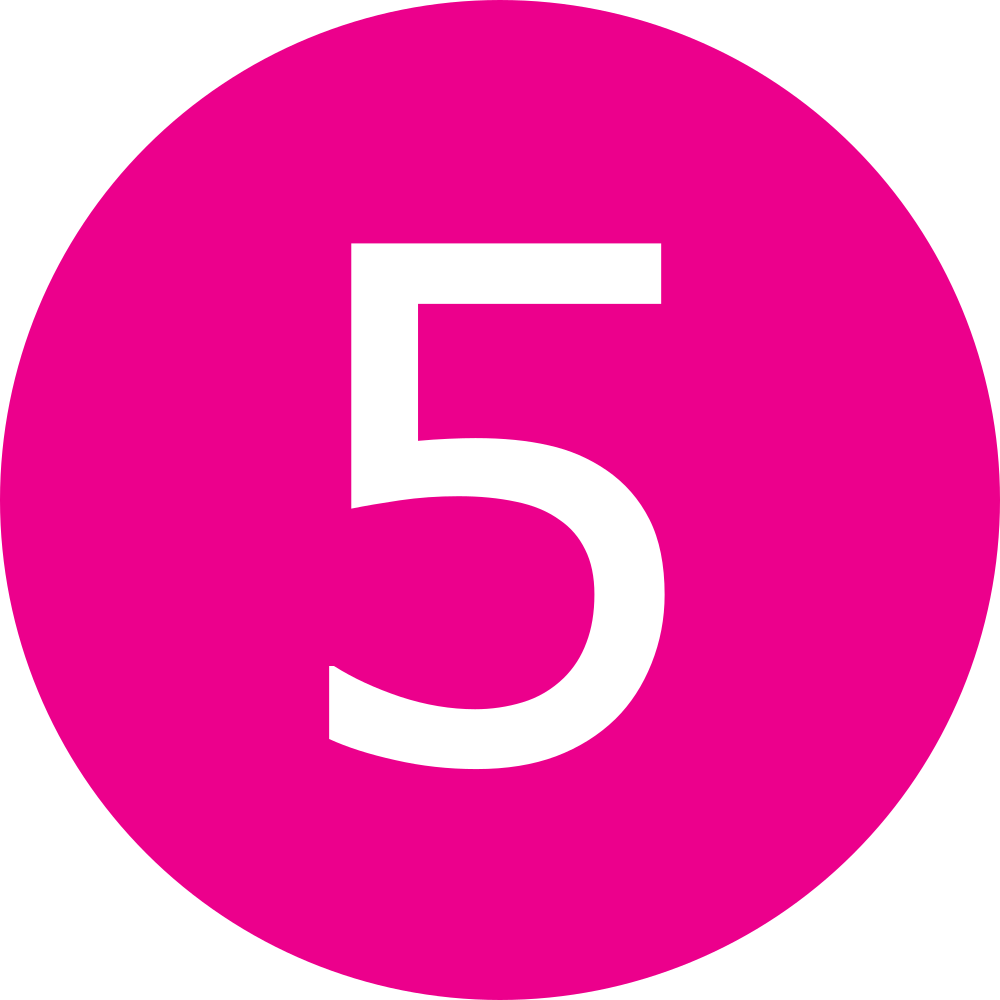 AUGUST 5
AUGUST 6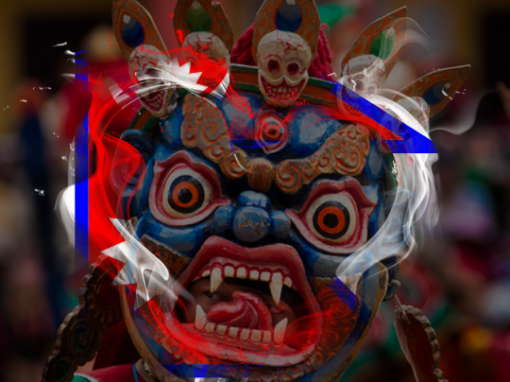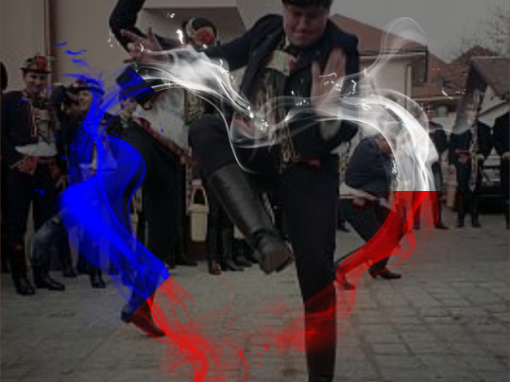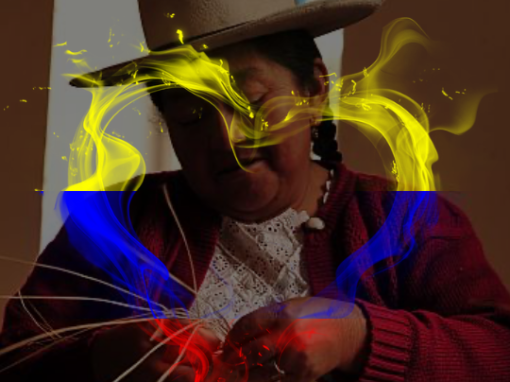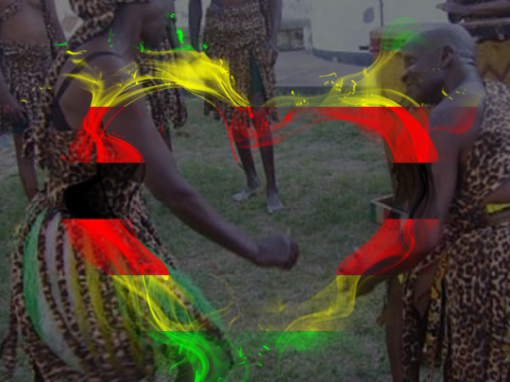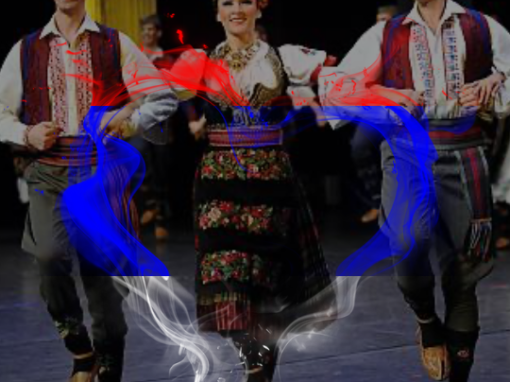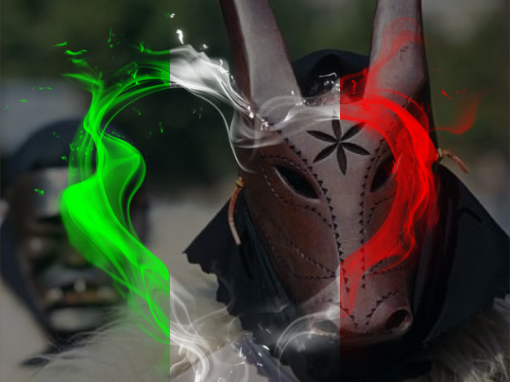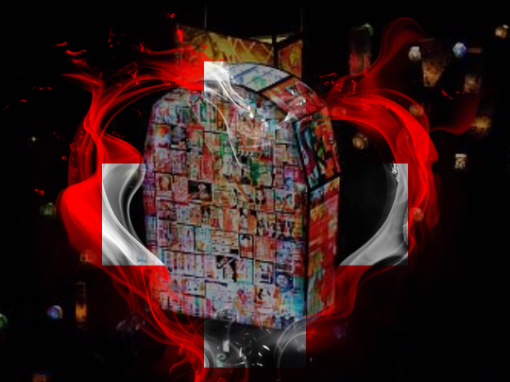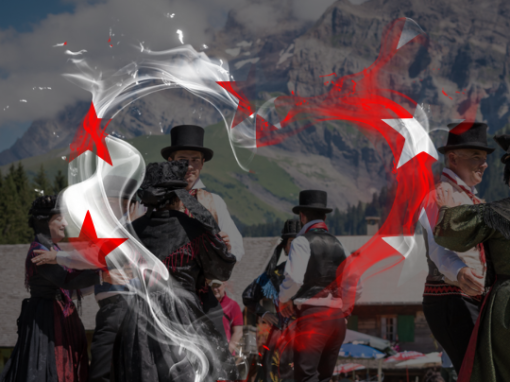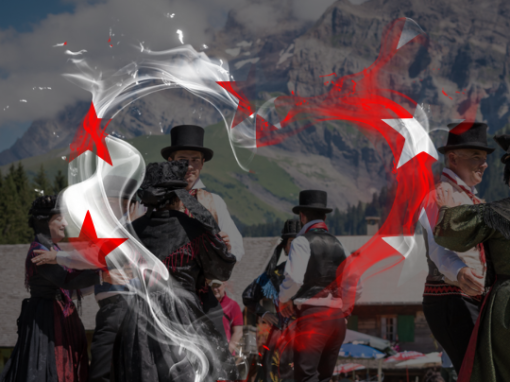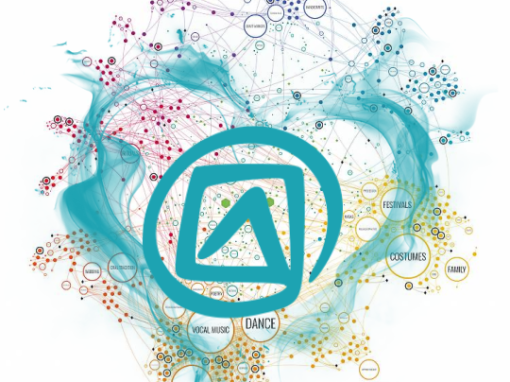 Martigny cultural capital of Valais
Martigny invites you to the Place du Manoir for the "5 Continents" world music festival, at the foot of the Château de la Bâtiaz for the big fireworks display on August 1, at the corner of town for its market craftsmen, in the middle of its vineyard for the Fête de Plan-Cerisier, at the Foire du Valais, at the Amphitheater for its battle of queens or in Le Bourg for the Foire du Lard, or even in town for the traditional Christmas Market ! Let yourself be inspired by the art of living, by the flavor of the liqueurs distilled at Morand since 1889, by the southern climate, in the shade of century-old plane trees, and by the annual art exhibitions of galleries, museums and the Gianadda Foundation in Martigny. The town also offers many sporting activities and is a starting point for wonderful excursions to Chamonix, Bovernier, Trient, Salvan, Les Marécottes, Fully, Saillon, Verbier and many more.